Dames and Dolls Makeup and Hair is a boutique beauty service, with a mid-century lean. Stemming from a love of all things vintage, Owner/Operator Jen Vanderzalm's makeup and hair styles take inspiration from the classic and timeless looks of the 1940's and 50's, and seamlessly incorporate them into the modern beauty aesthetic. Services are available for a wide variety of occasions, ranging from Bridal parties, to lifestyle photo shoots, to commercials, to makeup lessons.
Perhaps you simply want to treat yourself by getting dolled-up for a special date-night out?
Sourcing only the top-quality makeup and hair products for her clients, Jen's talented artistry, warm personality, and attention to detail will leave you feeling beautiful, confident and glamorous for your special event.
Bridal
We've done hundreds of weddings, with all sorts of ethnicities, ages, and styles. From traditional and natural makeup and hair to theme-inspired looks. We work within your timeline in a calm and professional way. Book with us for a consultation to see if we're the right fit for your big day.

photoshoots
Lifestyle, boudoir, headshots, commercial brands; You name it, we can do it. Please inquire for rates.

Commercials
Pilsbury, Dairy Queen, Xfinity, Bell Mobility, Olive Garden, M&M's, Comcast, Lincoln, and Shark are a few of the companies we've done work for. Please inquire for day rate.
Workshops
Hands on is how we teach. Book a one-on-one for a hair and makeup lesson, or inquire about group lessons that we can do in your own home. Open to all ages. Beginner basics for young adults, and mother daughter workshops are popular options. Inquire for pricing.

community events
Need a fun interactive way to help an event along? Hire us for a touch up station, lessons, or full on appointments for your event.
special events/v.I.p's
Need to be photo ready and still want to be sure you'll look like yourself? We can have you looking picture-perfect just in time for that special event. Having plenty of experience with celebrity clients, you can feel confident in knowing that confidentiality and privacy concerns are held in the highest regard. You'll be looking and feeling your best with your signature look in no time.
.03
Services may be subject to additional fees. Please contact me for a complete quote.
Bridal Makeup
Soft natural beauty is the look we tend to go with for our brides. Don't want your makeup to look like makeup? We got you. Looking gorgeous in photos AND in real life is important. So top up that mimosa and let us take care of the rest. *Includes touch up kit*
$100...
Bridal Hair
Always keeping up to date on the most beautiful bridal styles and hair trends is our thing. Up-do's are our personal favourite. Unstructured, romantic and textured are words that excite us. Gather up your favourite pinterest images and let's create something that you'll love looking at 10 years down the road in photos.
$75+...
in house bridal Consultation
Whether you are doing a hair or makeup trial (or both) prior to the wedding, we will talk about your personal style and look at your inspirational phot0s, followed by a full service run through to make sure you're confident going into your big day.
$80 - $150...
Bridal party makeup
We want your bridesmaids to also look and feel great on the wedding day, so please do book your whole party with us for a cohesive bridal party look. On Saturday's there is a minimum charge of 4 services so booking it all together just makes sense.
$75...
Bridal Party hair
Braids, side swept down styles, and half up-do's; we love them all. We enjoy doing all kinds of different styles to suit the personalities of your bridal party. Everyone will feel rich the next morning with all the bobby pins they've inherited.
$75...
in house makeup or hair service
This is your time to shine. Public appearance or work party? Headshots for your brand? Date night or boudoir shoot? These are the top reasons why you should book with me to look polished. You can come to me or I can come to you (travel fee based on location) *includes false lashes*
$70...
Vintage makeup or Hair service
While I wouldn't say I'm known only for vintage, I'm definitely flattered when I'm referred a client who desires this particular look. Nothing excites me more than someone wanting a look from an era gone by. Especially the 40's and 50's. Vintage waves, victory rolls, pin curl sets paired with bold red lips and winged eyeliner are probably my favourite looks to both create, and admire. Properly executed period hair and makeup can make or break your look.
$100...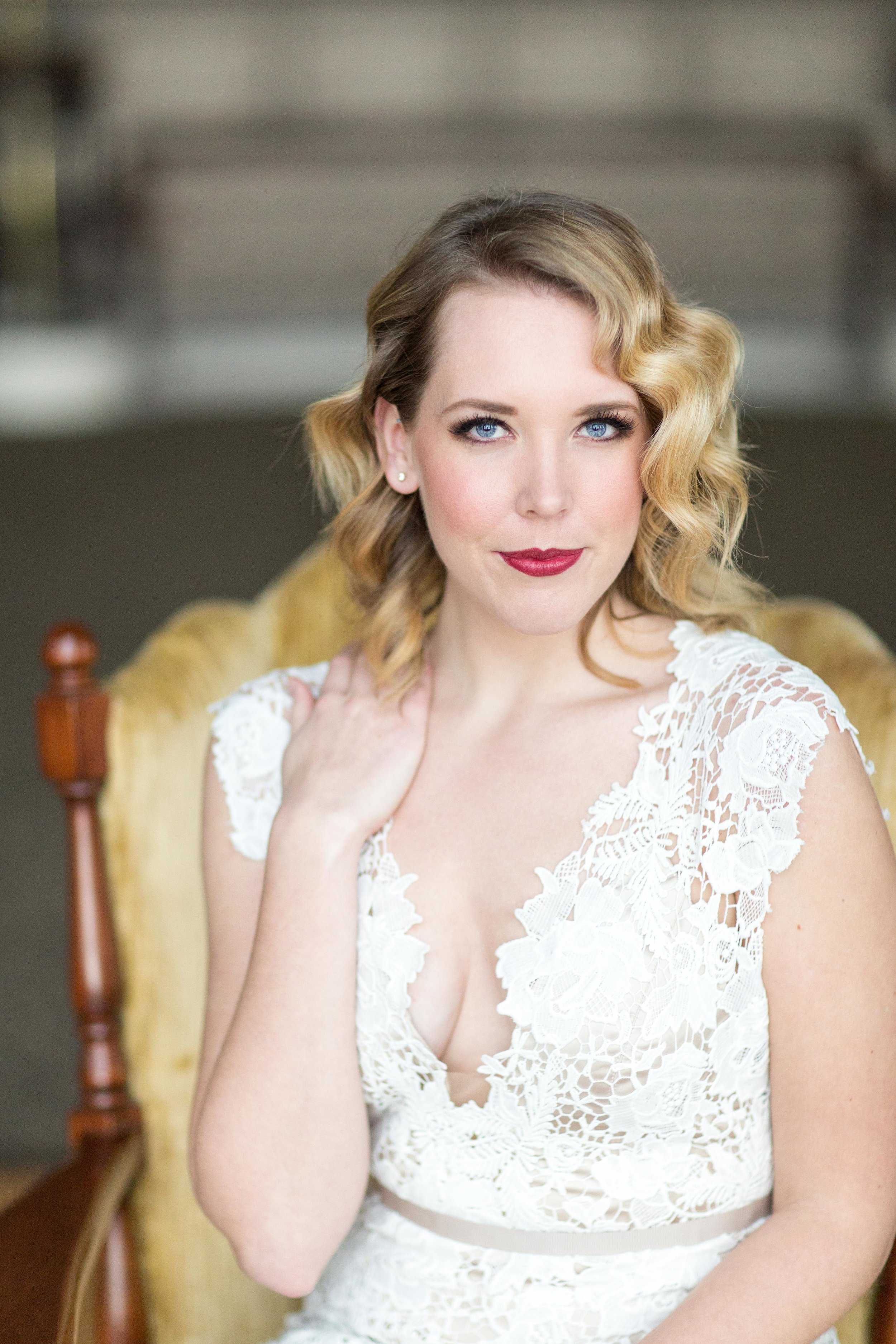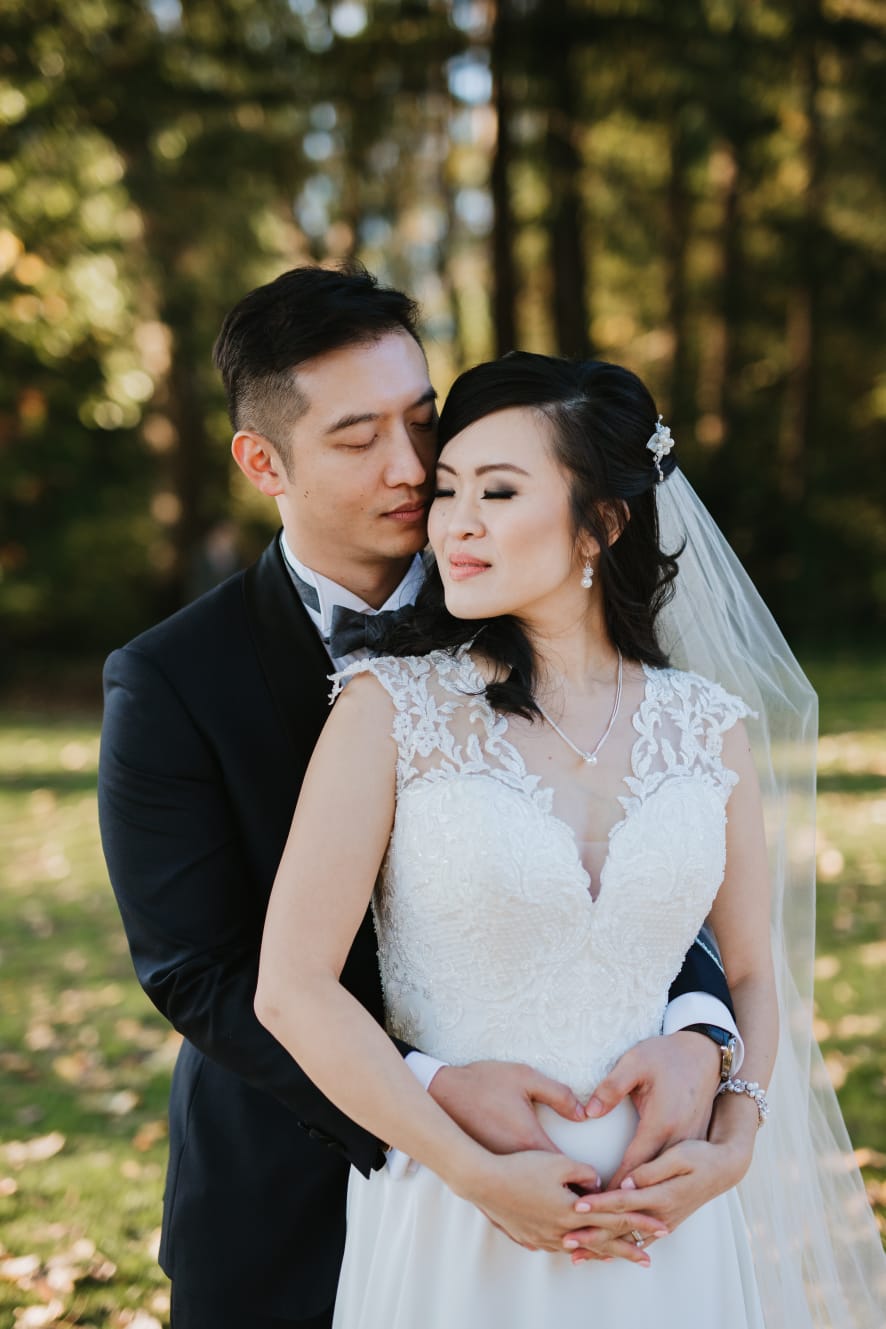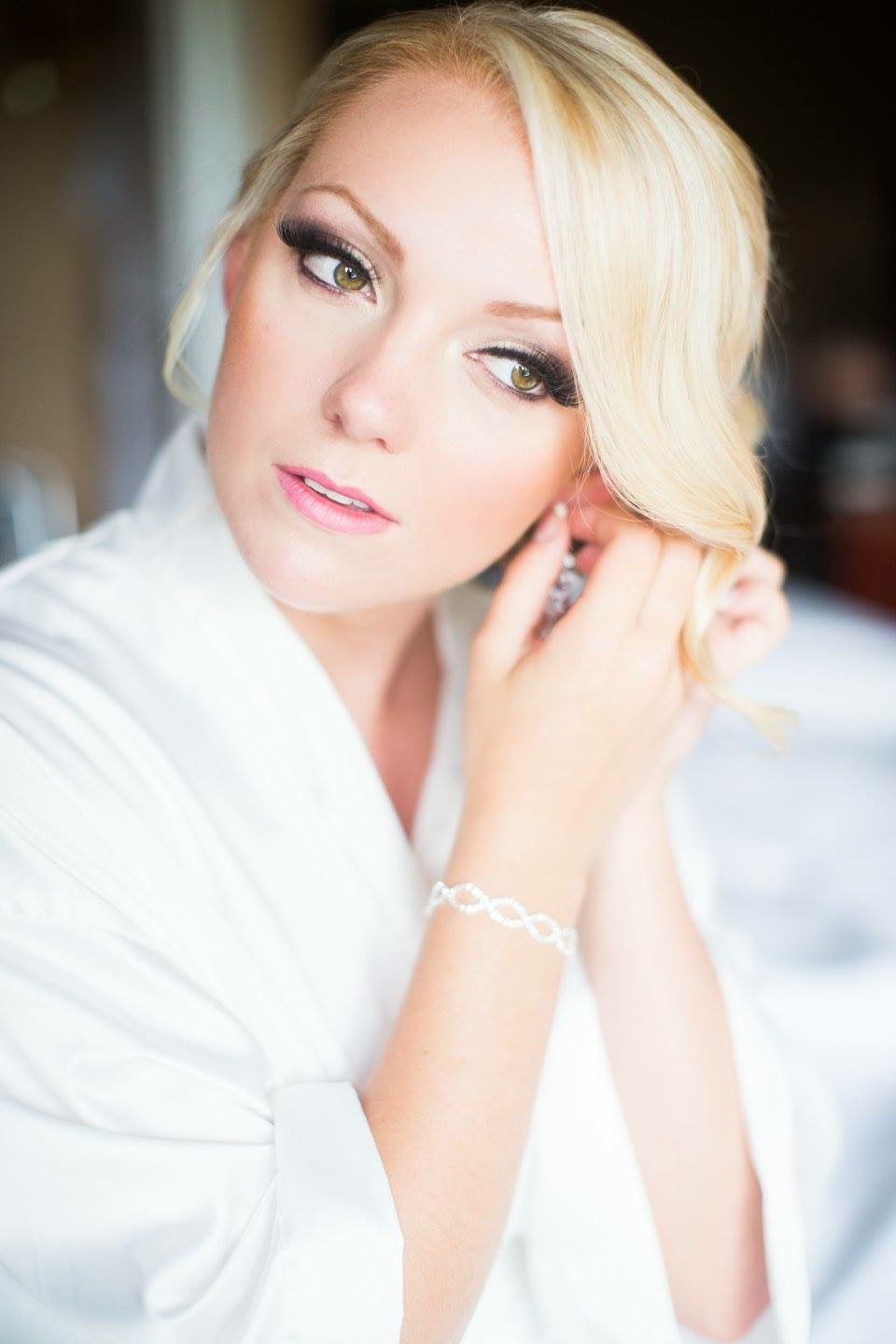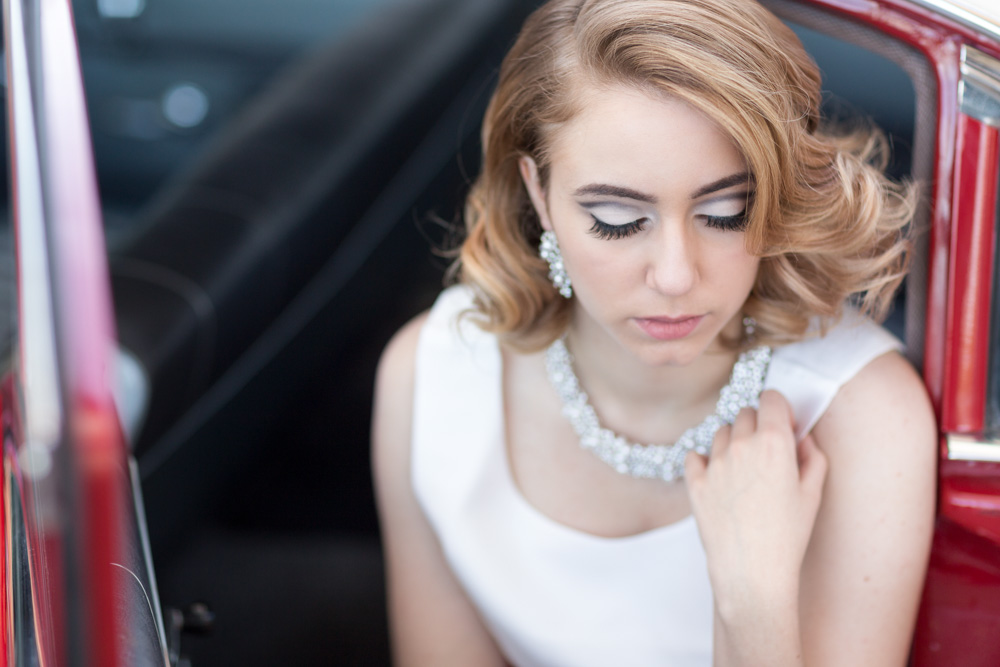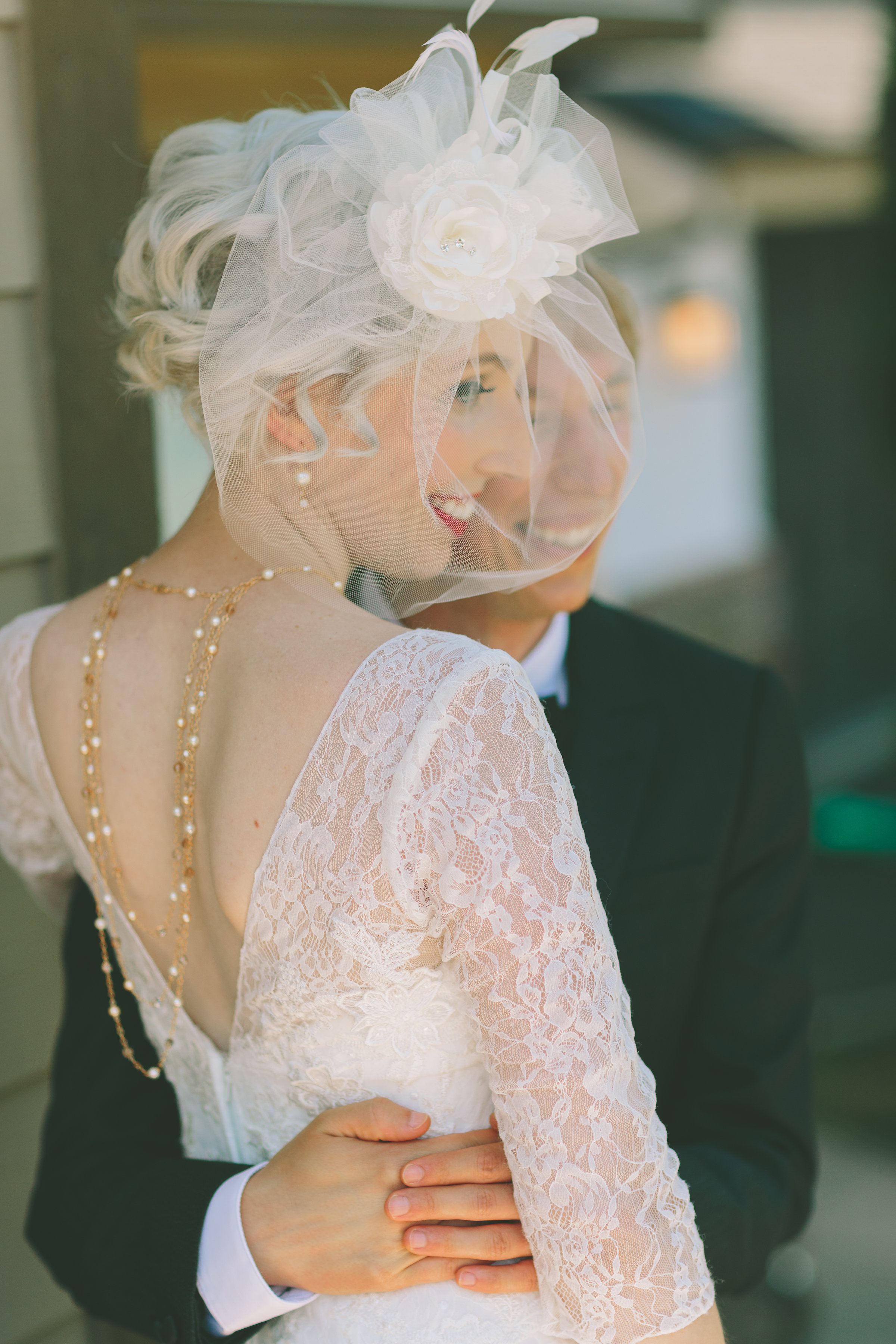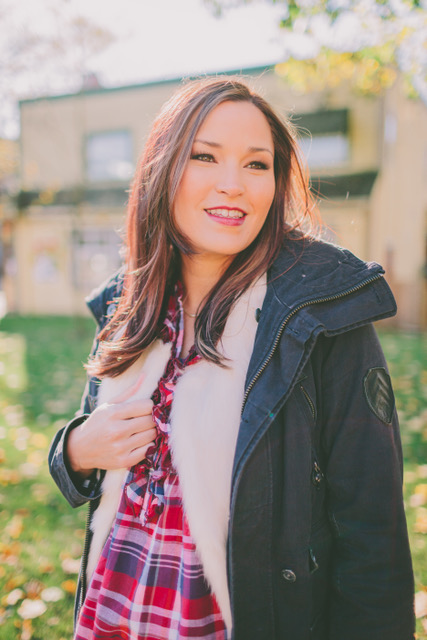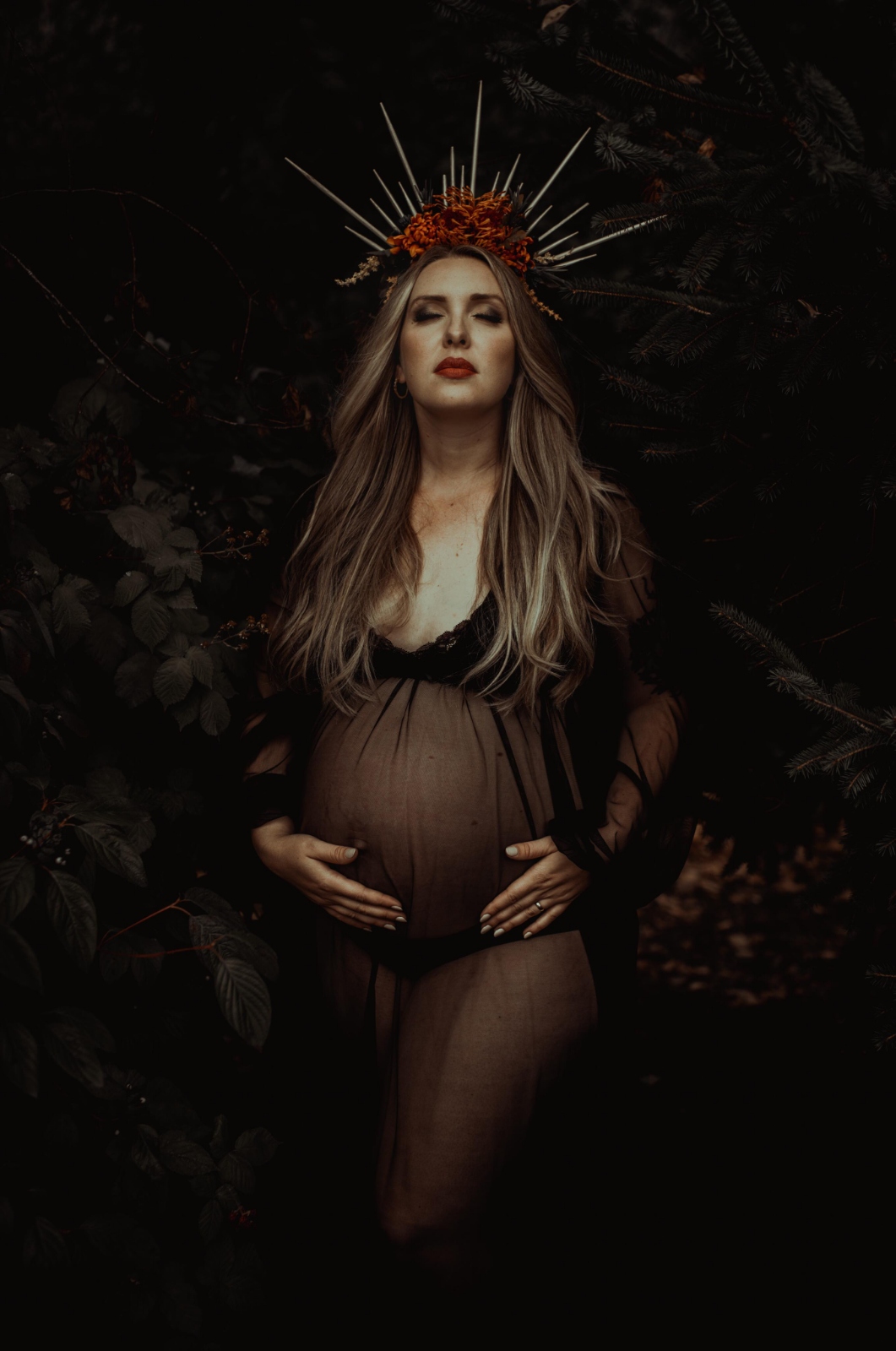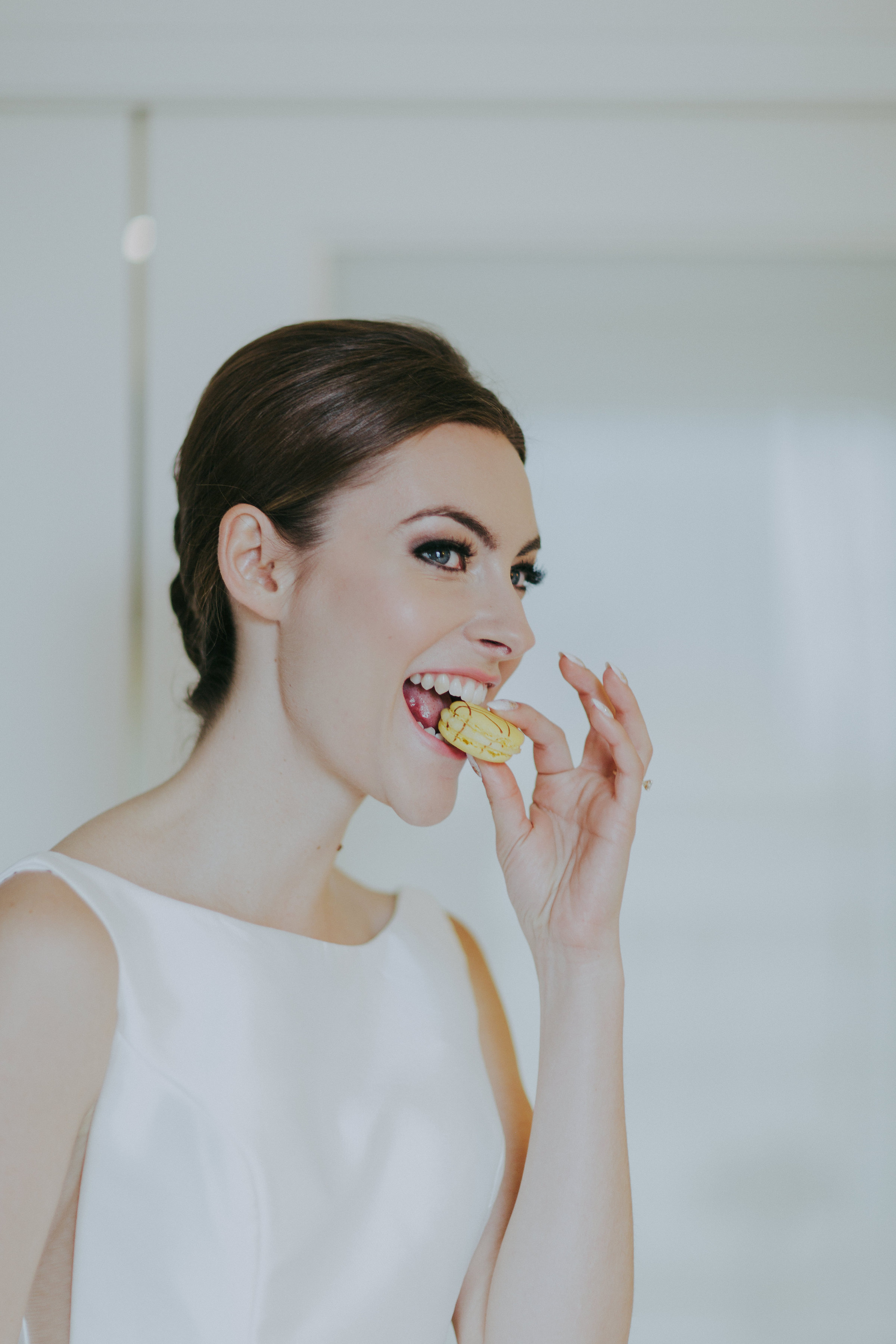 For service and booking enquiries, please leave your contact info and a brief summary of the services you'd like to have done, as well as the dates you'd like to have booked. I look forward to hearing from you!